Monday, March 24, 2008
Posted by

Hobikit
at 4:52 AM
5 comments:

Thursday, March 13, 2008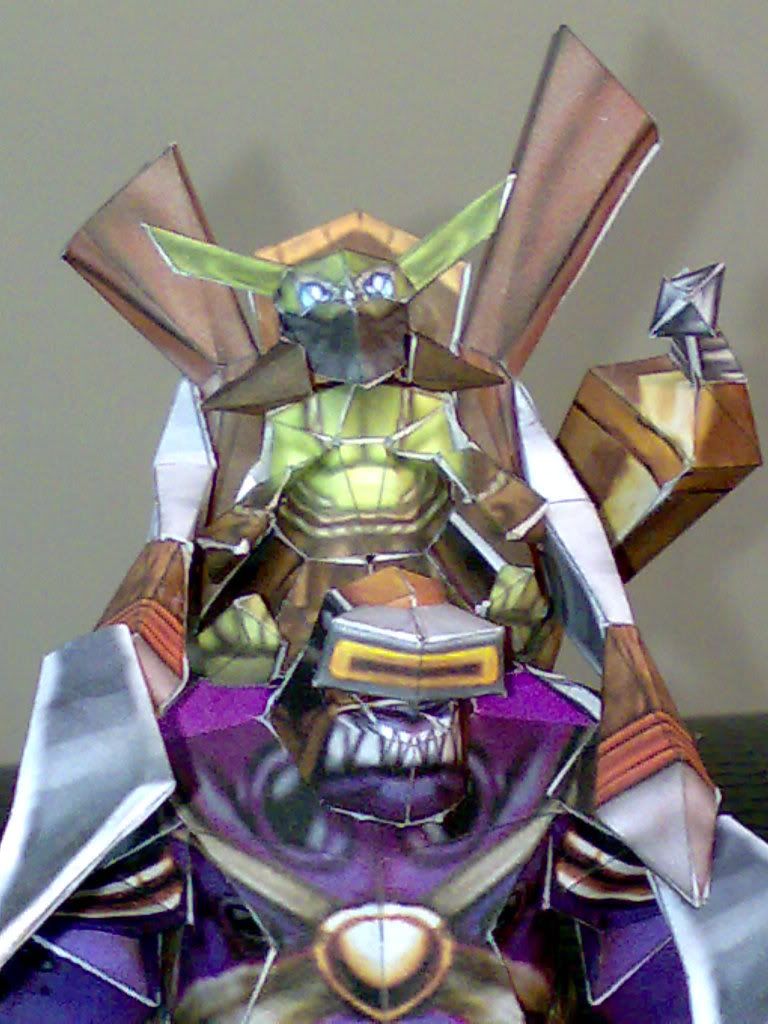 We are there again with a new hero, Razzil Darkbrew, the Alchemist. Abhijit has prepare and complete it within a day.
Congratulate him. HannesX's model will be coming verysoon also! Lets just wait for it. Oh yeah, for those asking me to publish a new model. I think I'm going to launch one early next month. Please wait for that. You can find another picture of Razzil in the link below
Posted by

Hobikit
at 7:59 PM
3 comments:

Wednesday, March 12, 2008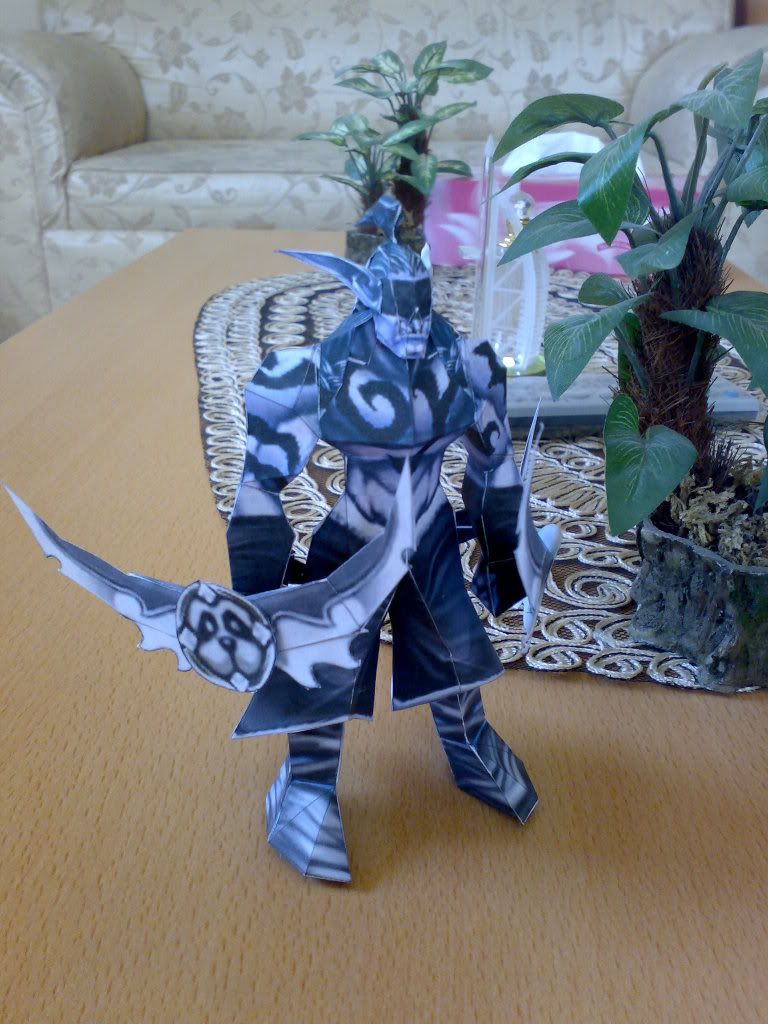 The Anti Mage is here!
All, glad I have decided to do the design again. Magina is my latest design which had been succesfully built by
Abhijit
and
HannesX
. You can enjoy another photograph from them below.
Maginapic1
Maginapic2
(pictures above courtesy of AbhijitDc)
Maginapic3
Maginapic4
(pictures above courtesy of HannesX)
Posted by

Hobikit
at 7:28 AM
2 comments: