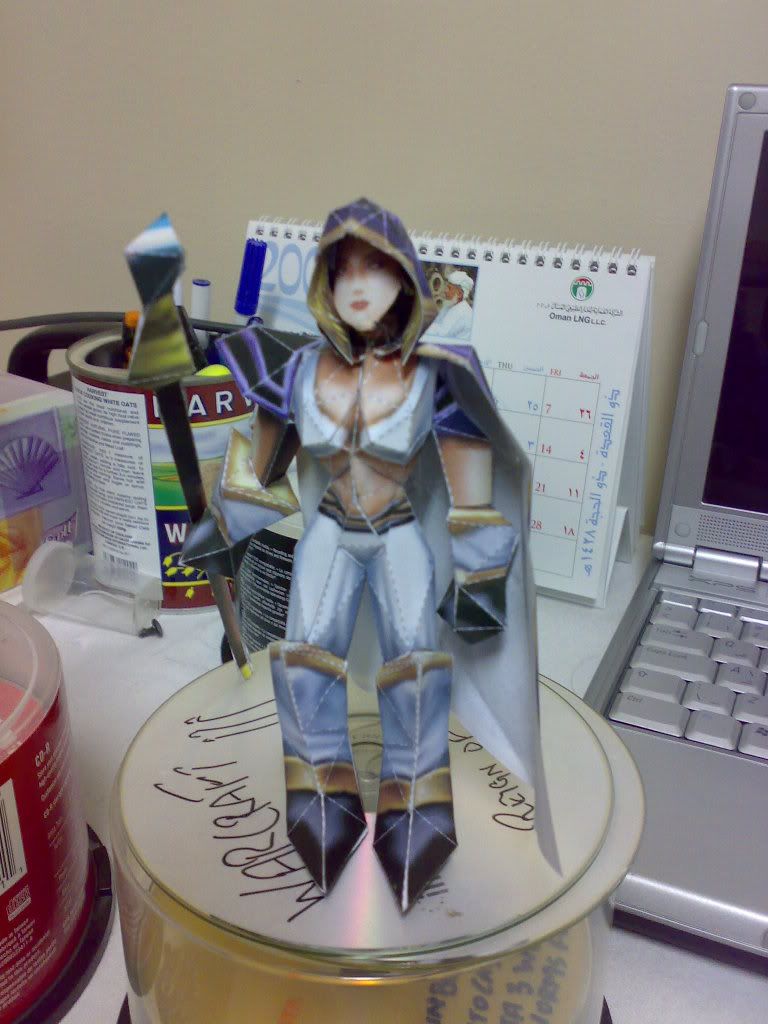 It's been a while. Actually my Mirana project has been slightly left behind. I had some year-end job stuff which bought my attention from here and there. Well, January is my busiest season of all. I hope you can understand. And have the patience to wait
This time I'd like to congratulate
Abhijitdc
again, and a warm welcome to my new partner
yozuca*
. WELCOME TO THE TEAM
yozuca*
!!. Abhidjit has completed crystal maiden, my historical ground in dota paper modelling. CM is very rare, since I will not share her to any other than my partner, if you take up closely, CM didn't get that annoying text banner... :)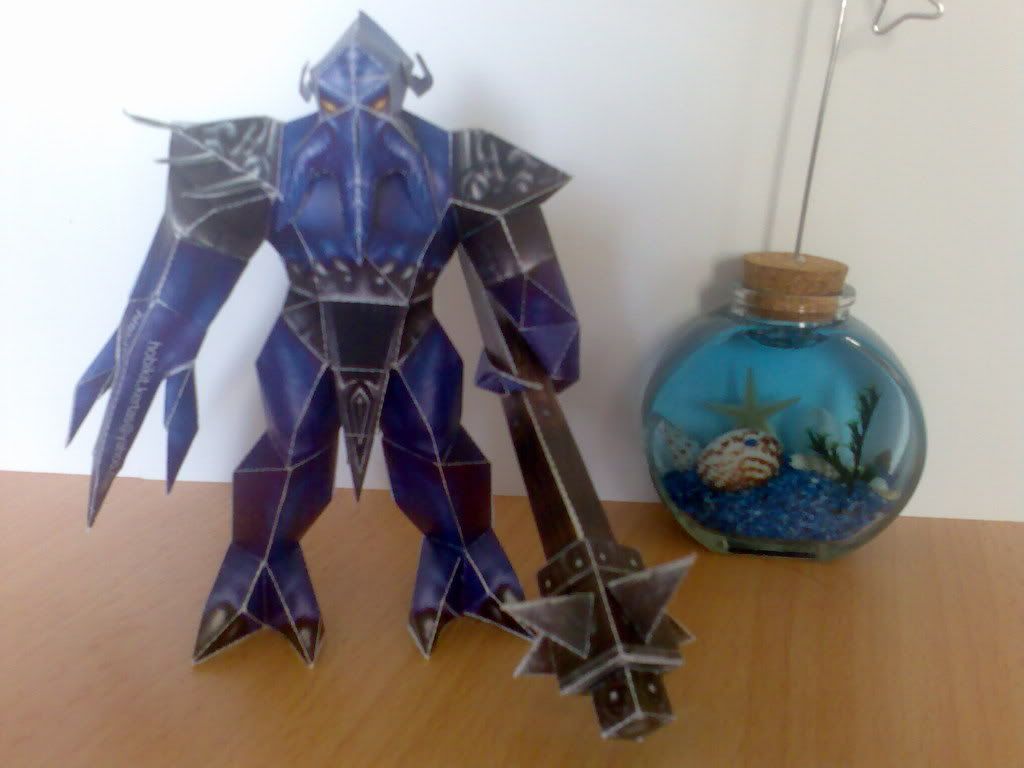 yozuca*
declares his ability by completing faceless void flawlessly. He is now determined to build Sven - the rogue knight. Let's hope that he can finish Sven soon enough for us to see the picture. On the other hand,
Abhijitdc
is currently working on his 5th model, Razor. I'd expecting to see his. After that, he planned his 6th model to be Kardel - the sniper. I myself paced with them by building my never ending Mirana... sigh, her parts are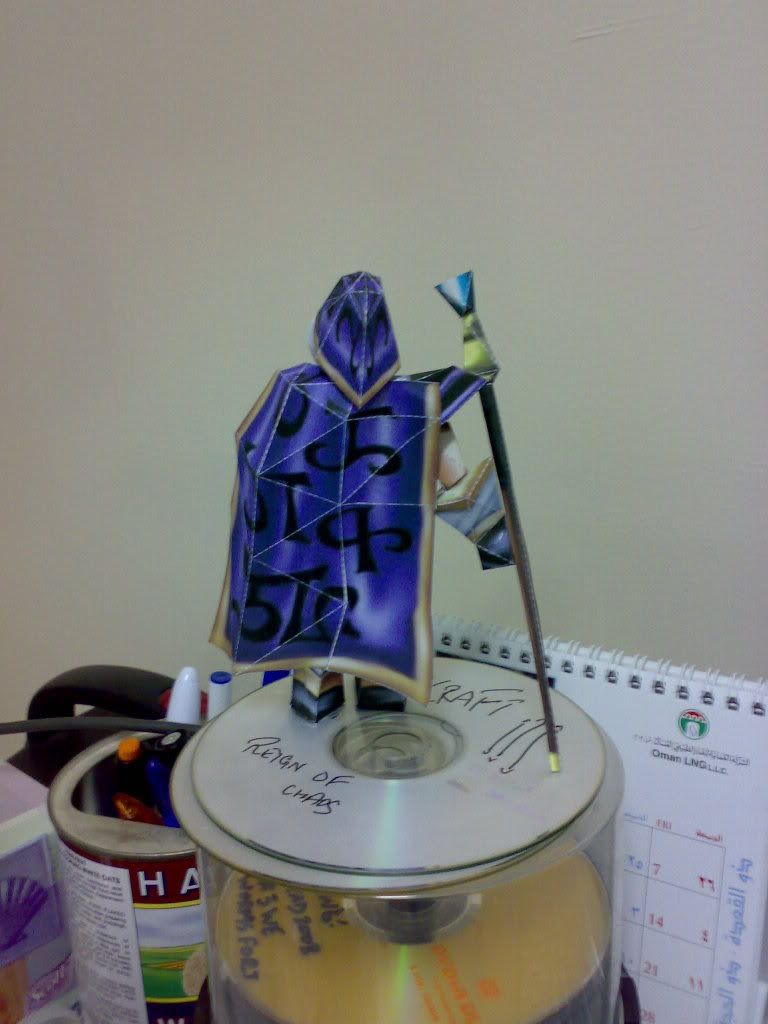 just too much!
My next public release is going to be either one of the three,
Mirana
,
Kardel
or
Sven
. You guys, please vote to pick any of them... then I'll kept the other two as another rare model.
Also.. if you like to post a vote, you can also visit my Dota Forum thread here
http://forums.dota-allstars.com/index.php?showtopic=189536&view=getnewpost
or you can just simply click the comment button below.